2020 City Winery Vintage Membership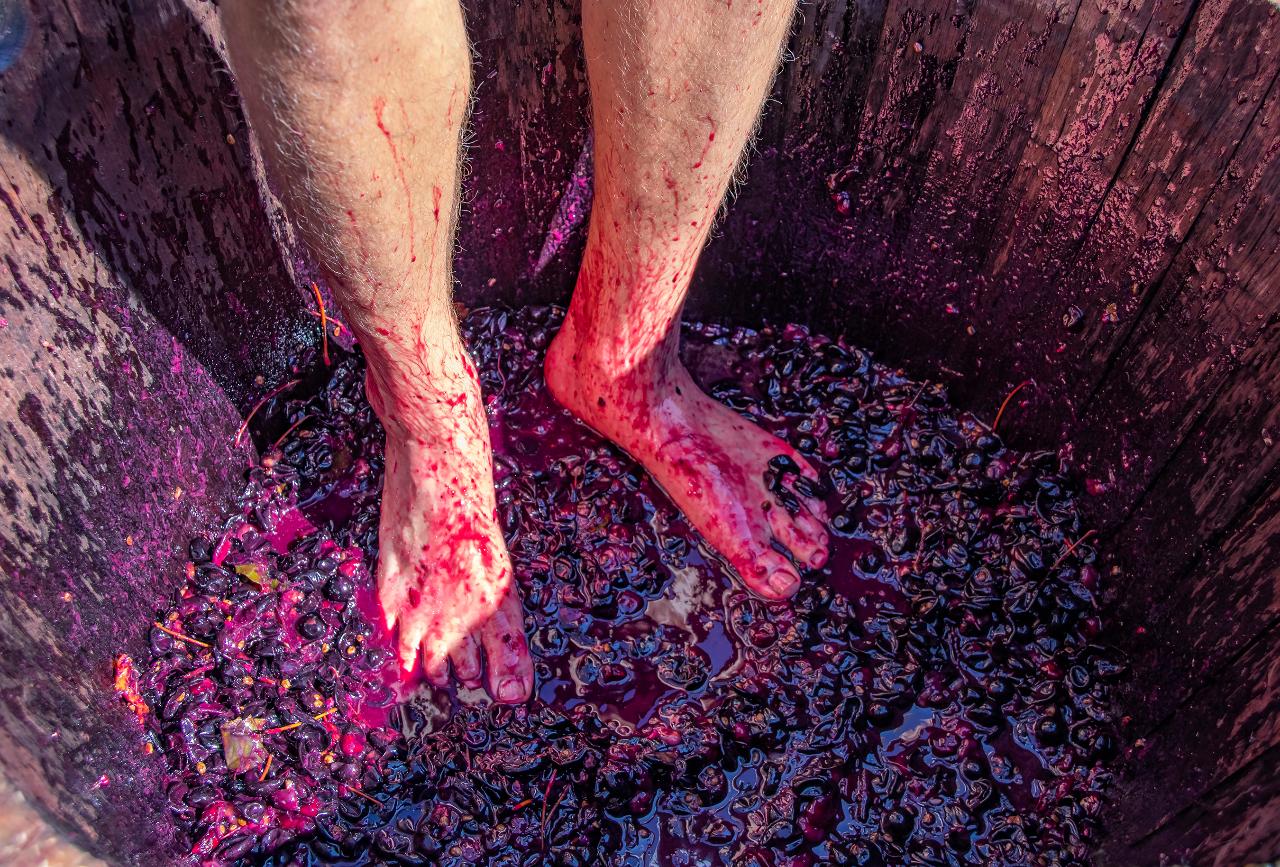 期間: 4 時間 (約)
所在地: Fortitude Valley, QLD
製品コード: 2020VINMEM
Hosted over the course of four days in 2020, guests will participate in everything from stomping on grapes, to plunging ferments, blending, bottling and of course drinking the wine they've helped make.
The process gets you up close and personal with the winemaking process following the grapes go from bunches of fruit to a finished labeled wine. ​
Not only will you get to be involved in physically making the wine, you'll also receive six bottles of the wine you helped make, meet new people and hang out with (what we think is) a pretty good crew of people at City Winery.