24 Hours Brisbane Cultural Experience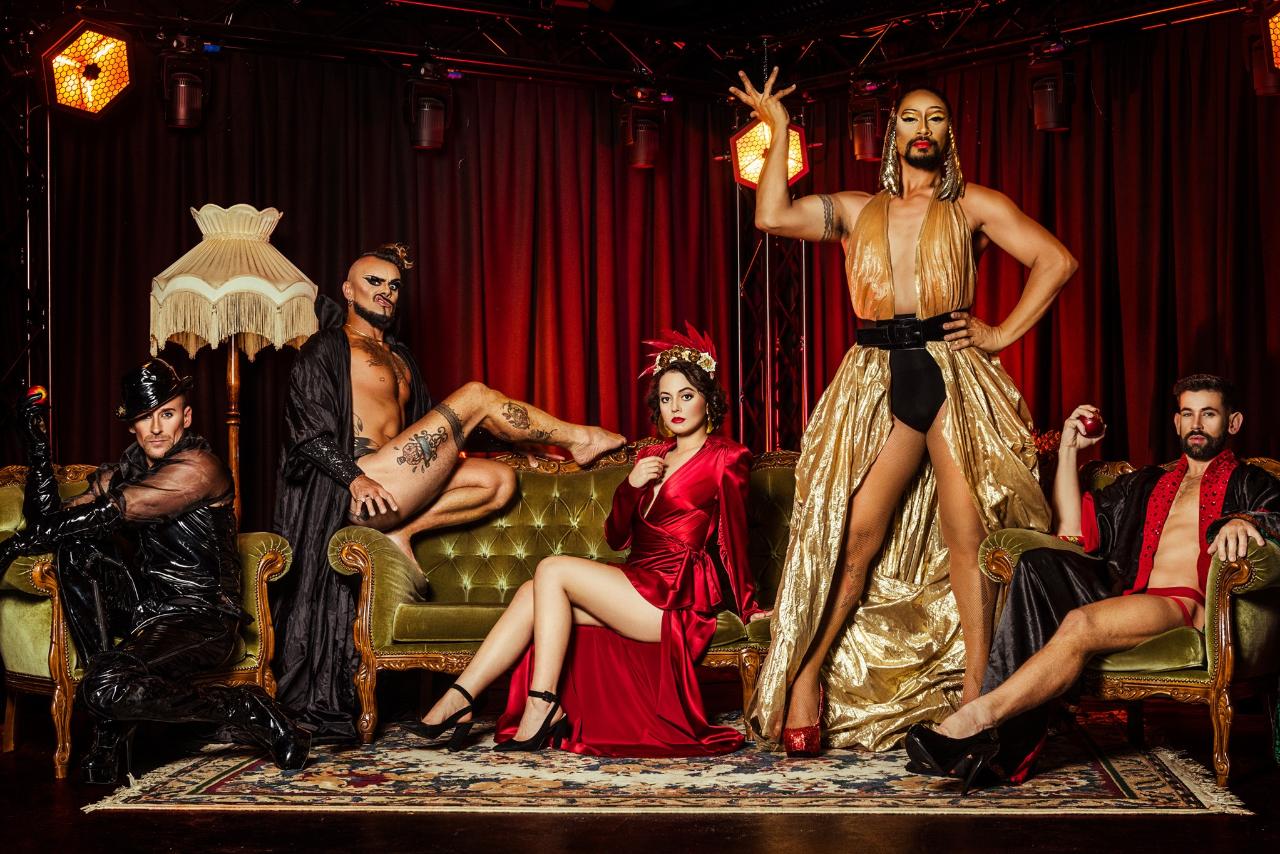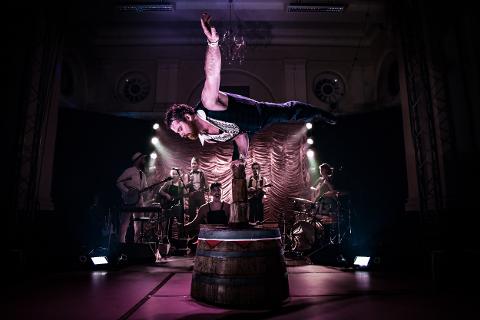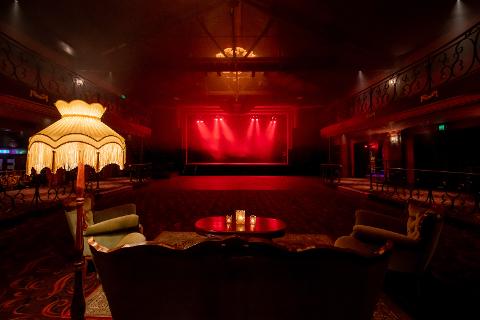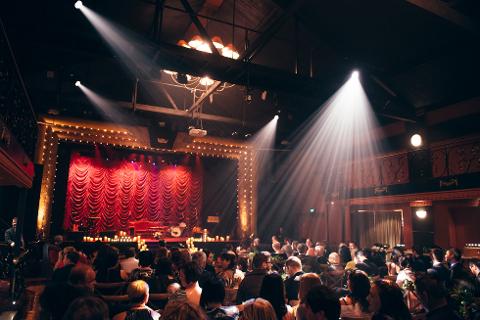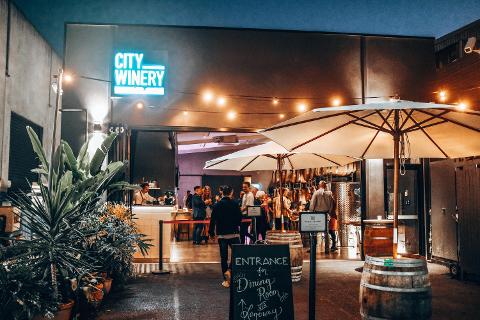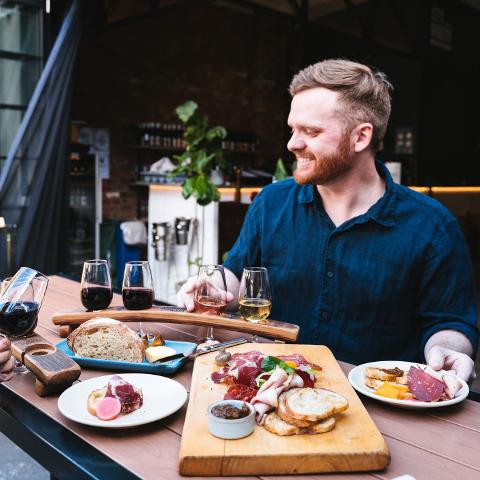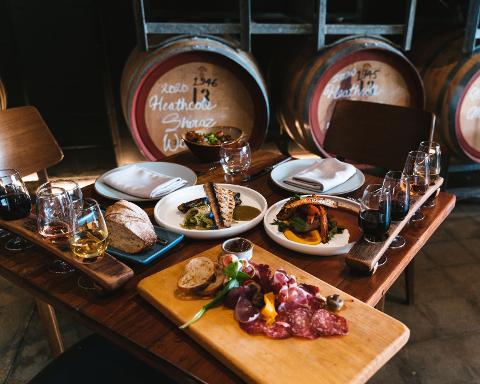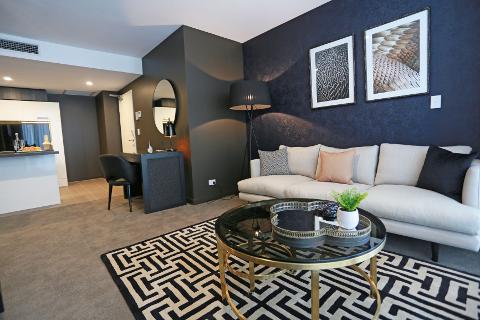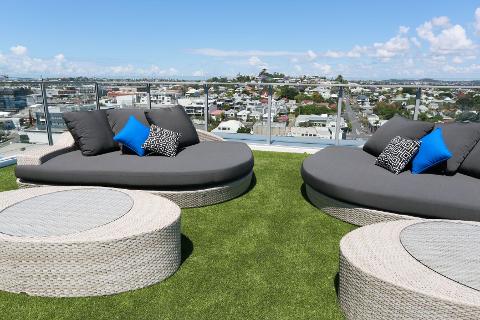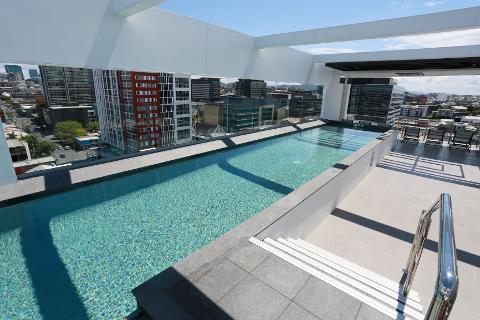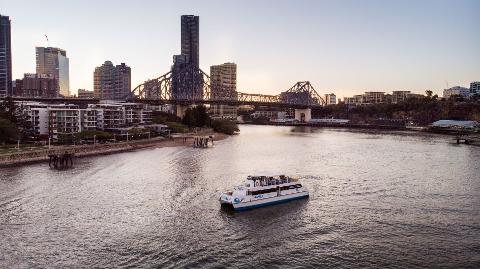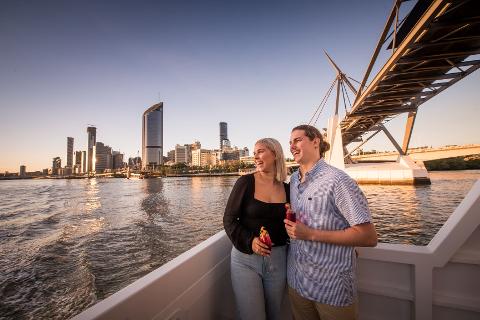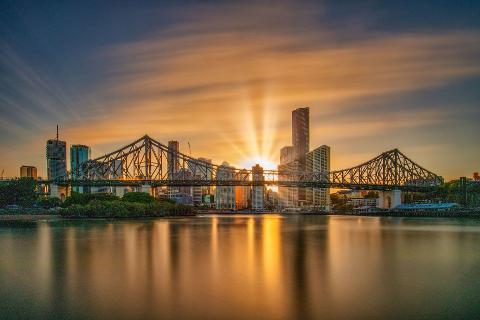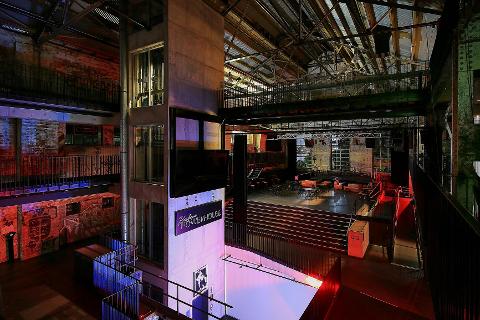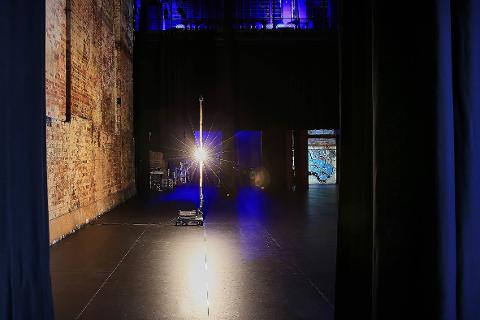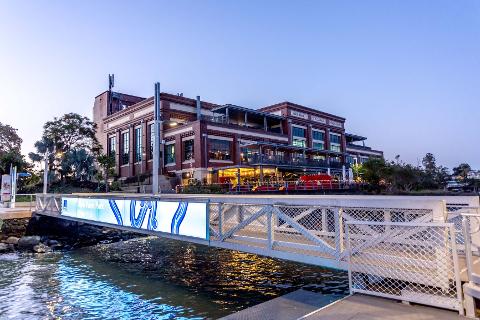 天數: 2 天 (左右)
产品编号: 24HOURS
Stay in the heart of Brisbane, visit one of Brisbane's best-loved music venues to see a world-class performance, enjoy an exclusive backstage tour, relax and unwind on a cruise of the Brisbane River, eat Queensland's freshest produce cooked over a wood fire and taste fine quality, local wines. You don't need to do a thing except sit back, relax and let us take you through this cultural tour.

After check-in at the stylish Alex Perry Hotel & Apartments, you will join Mirimar Cruises for a relaxing sunset cruise along Brisbane River. Enjoy a mix of quiet bushland and bustling city as you pass by Brisbane Botanic Gardens, Riverside business centre, Southbank Cultural Precinct, the Kangaroo Point cliffs, the iconic Story Bridge, and Howard Smith Wharves. Arriving at Brisbane Powerhouse, a magnificent power
station of the 1920s reborn as an arts centre, you will be treated to a special backstage tour, concluding with a drink and appetizer overlooking the river. As dusk sets you will be transferred to The Tivoli, one of the city's best loved music venues for a wonderful dinner and show experience, featuring world-class performers, music and an expertly catered two course meal. The itinerary will finish next day at City Winery Brisbane. There the team will take you through the Wine and Food Pairing Experience demystifies the process of matching wine and food.
Itinerary:
Day 1:
3pm: Check in Alex Perry Hotel & Apartments (959 Ann Street, Fortitude Valley)
4pm: On board charter coach to Cultural Centre Pontoon
4:30pm: On board Mirimar Cruises to cruise along the river to watch the beautiful cityscape, then visit Brisbane Powerhouse for an exciting backstage tour.
6pm: Charter coach transfer from Brisbane Powerhouse to The Tivoli.
6.30pm: Arrive at The Tivoli for dinner and show.
10pm: Depart from The Tivoli by coach to hotel (subject to show finish time)
Day 2:

11am: Check out Alex Perry Hotel & Apartments, walk to City Winery Brisbane (11 Wandoo Street, Fortitude Valley).
12pm: City Winery Wine and Food Pairing Experience.
2pm: Itinerary concludes.
Highlights:
· Relax and unwind during the cruise on the Brisbane River, and experience Brisbane's beautiful cityscape as you make your way to Brisbane Powerhouse.
· Enjoy an exciting backstage tour at Brisbane Powerhouse that is not usually seen by the general public, stop and chill in an exclusive space enjoying a drink and appetizers while overlooking the river.
· Visit The Tivoli for an incredible dinner and show experience with world-class performers.
· The Tivoli show details: Fri 27 Nov and Sat 5th Dec for LE COUP, Fri 11 Dec and Sat 19 Dec for BITE CLUB. https://thetivoli.com.au/events
· Visit City Winery Brisbane for Wine and Food Pairing Experience set over a long lunch with paired wines and hosted in a fun, yet informative environment.

· Stay where couture lifestyle meets playful, intelligent style at Alex Perry Hotel & Apartments.
Package inclusions:
· One-night twin share stay at Alex Perry Hotel & Apartments. Room type: One Bedroom Executive (Queen bed), 1 car park and Wi-Fi included. (3pm check-in / 11am check-out)
· Approx 1.5 hours Mirimar Cruises + Brisbane Powerhouse backstage tour with complimentary cocktail on board the boat and a welcome drink and appetizer at Brisbane Powerhouse.
· The Tivoli Premium Dinner and Show Experience with Prosecco on arrival, 2 course meal (starter and main), full show experience.
· City Winery Brisbane Wine and Food Pairing Experience.
· Charter coach transfer on day one.

Booking: bookings are subject to availability and require a minimum of 7 days' notice.
Enquiry: bookings@citywinery.com.au or call +61 7 3854 1392, +61 405 395 909.